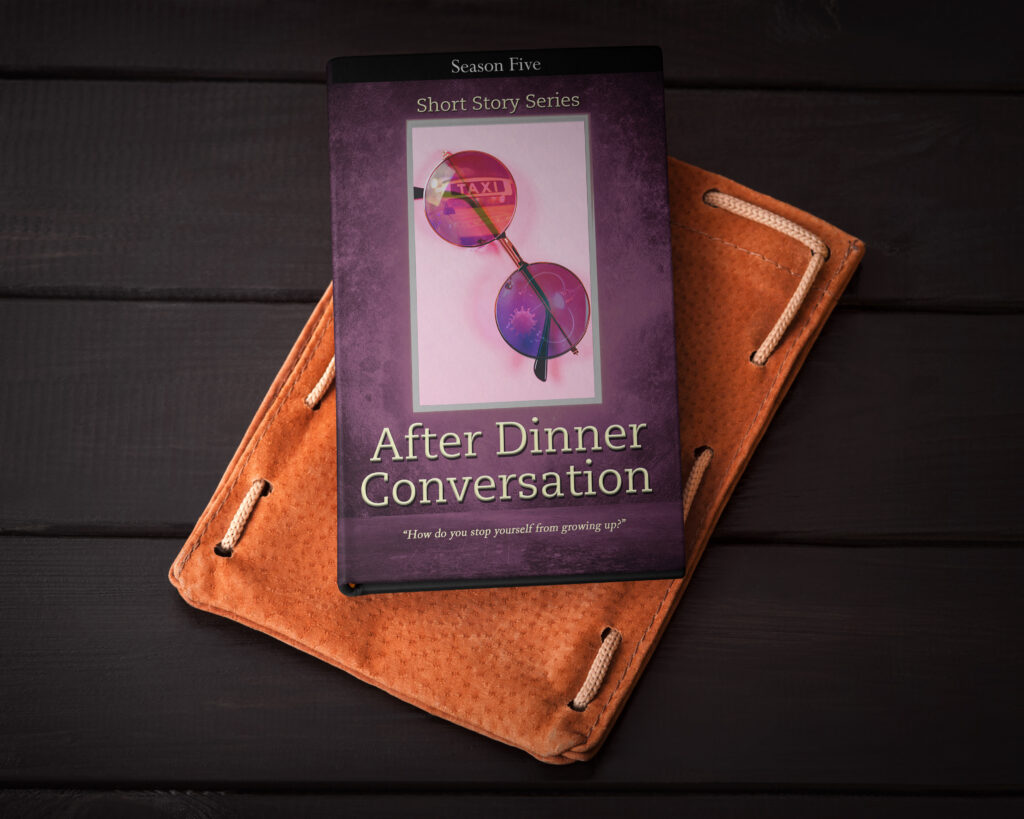 "The Wrong Side of History" is coming out in January 2022 in Season Five of After Dinner Conversation. First published in the October 2021 issue of After Dinner Conversation, the story will be included in the anthology entitled Season Five
A 130-year-old politician living in a post-apocalyptic world is being blackmailed over his past political stances. Will the blackmailer succeed in destroying his legacy or will the fixer he hired save his reputation?
This story is appearing in After Dinner Conversation, a magazine that prints short stories that provoke deeper ethical and philosophical discussions. The magazine will provide discussion questions to help promote conversation.
Coming in Spring 2022:
In March 2022, Mysterious Ink Press will publish Crimeucopia: Say What Now? as part of their Crimeucopia series of anthologies. My detective story "Reaching for the Moon" will be in this anthology!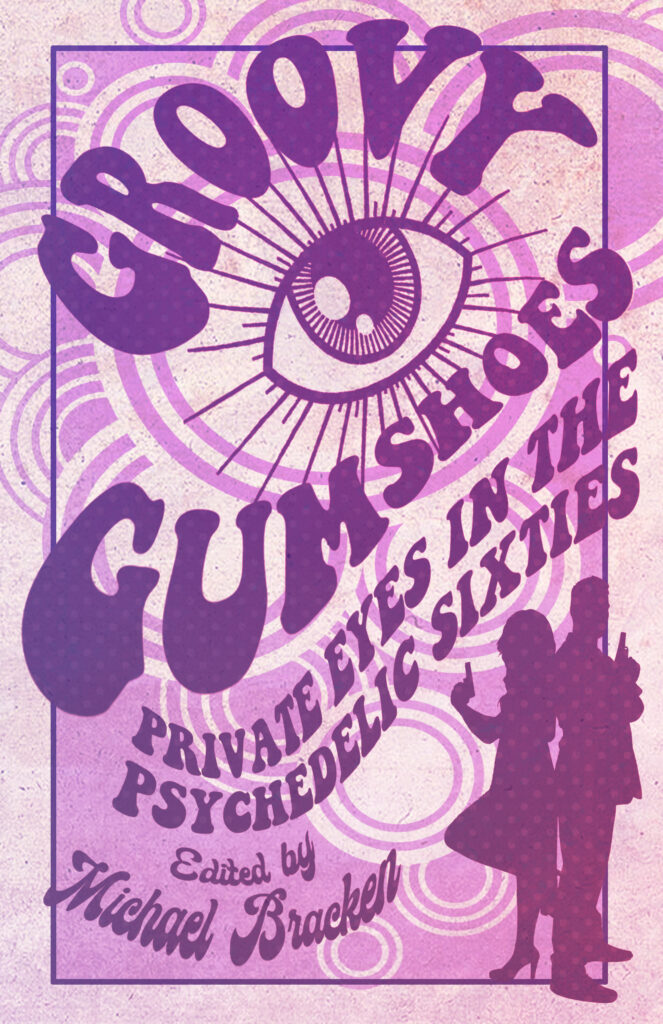 In April 2022, another detective story entitled "Nice Girls Don't" will be published in the anthology Groovy Gumshoes: Private Eyes in the Psychedelic Sixties, a collection of private eye stories set in the 1960s.
Coming in Summer 2022:
"It Came Upon a Midnight Ice Storm" will be published in Black Cat Mystery Magazine issue #12, entitled Black Cat Mystery Magazine Presents Cozies.