You've found the web page of N. M. Cedeño, author of short stories and novels.
Most of my writing falls under the general category of crime fiction. Some of my stories are mysteries set in the near future. Some are set in the present. Some are set in the past. Some are traditional mysteries. I even write ghost story mysteries.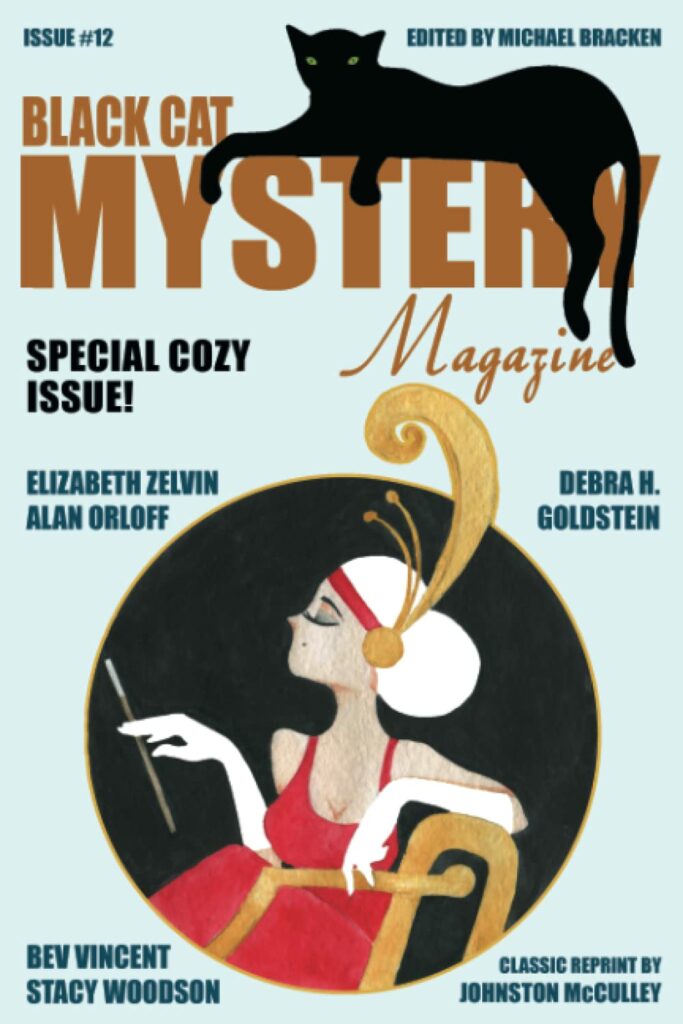 ~~~~~~~~~
Here's the Latest News:
Black Cat Mystery Magazine #12, the cozies issue is out! It contains my short story "It Came Upon a Midnight Ice Storm." Get in the Holiday Mood. Fall is the perfect time to read a Christmas story set during an ice storm.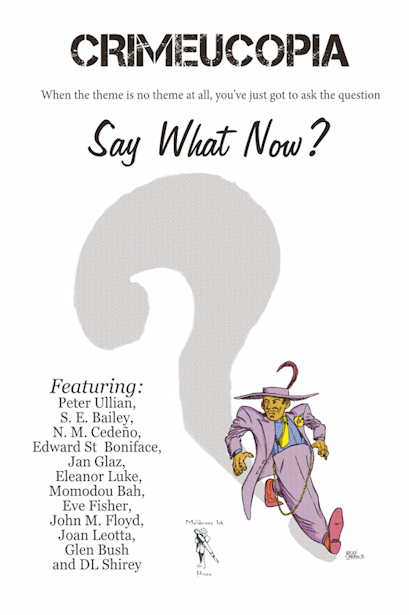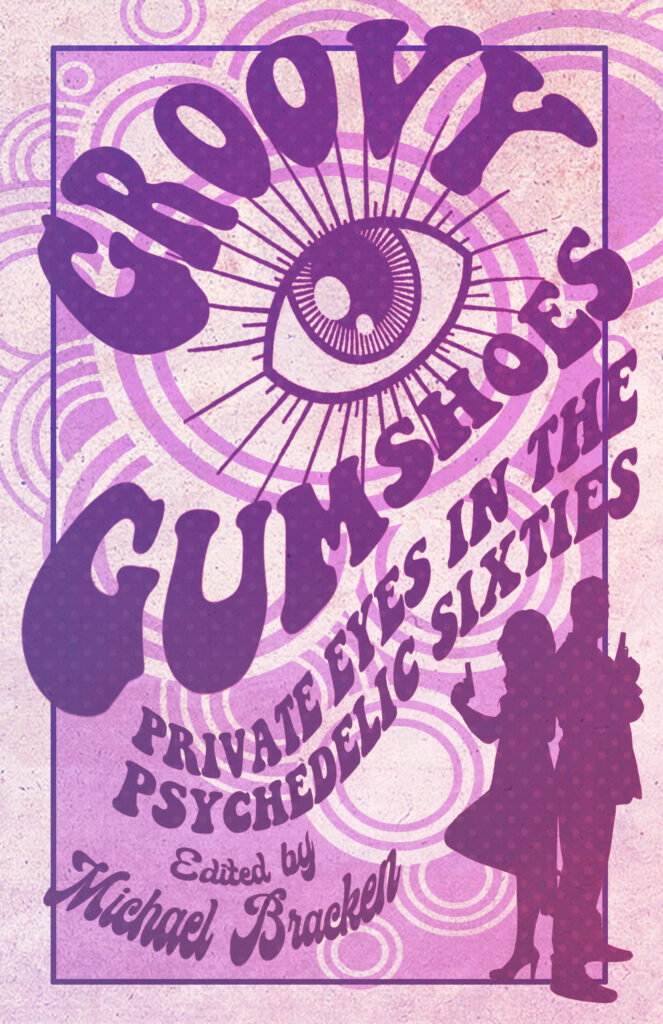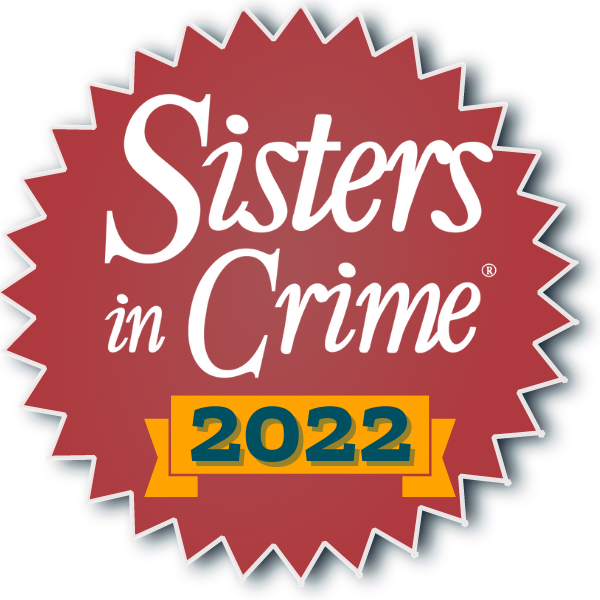 I am active in and on the board of Sisters in Crime: Heart of Texas Chapter. For events and activities, visit the HoTSinC website.