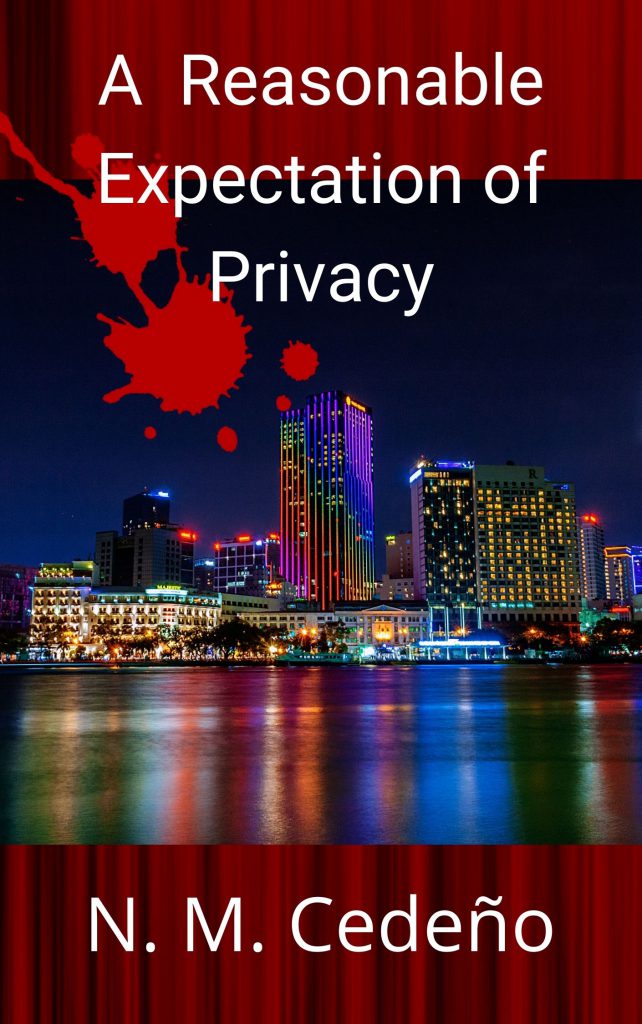 Pete Lincoln, a private detective out of place and time because of a fifteen-year coma, is struggling to stay solvent. In a world where even the most intimate acts are visible to everyone and where everyone knows everyone else's business, how does an investigator make a living? Then, a woman walks into his office with a case that makes Pete question the whole new social order, her own murder.
Originally published in the June 2012 issue of Analog Science Fiction and Fact and edited by Stanley Schmidt, this sociological science fiction murder mystery is set in a future where privacy no longer exists.
Click here to preview the story.